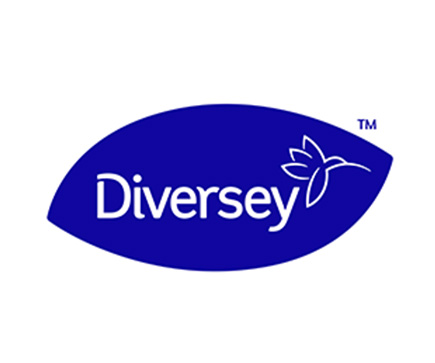 As a longtime partner of Yum! Brands in the Chemical Hygiene category we provide cost efficient tailored solutions to everyday cleaning challenges.
From Chemicals and cleaning machinery to food safety consulting Diversey has many years' experience in working with Yum! And its Franchisee partners across many markets globally.
We're a diverse, global company of open, caring and passionate people, and we're proud partner to our customers.
Visit https://diversey.com/ for more information
Damian Greenfield
Global Account Director – Foodservice
Damian.Greenfield@diversey.com
Phone:  +44 (0) 7967 694 118
Diversey
13000 Altura Rd#125
Fort Mill, SC 29708